Philadelphia Cream Cheese Cheesecake Recipe
National Cheesecake Day is July 30th which is one of my favorite days of the year. In honor of Cheesecake Day, I'm going to share my scrumptious Philadelphia Cream Cheese Cheesecake Recipe which is super easy to make. 
I'll also share my personal Cheesecake Tips and Toppings Ideas.
Hey, I will use any excuse to eat Cheesecake, How about you? I've also used this recipe to make Mini Cheesecakes using muffin cups and they are the perfect Finger Food Treat.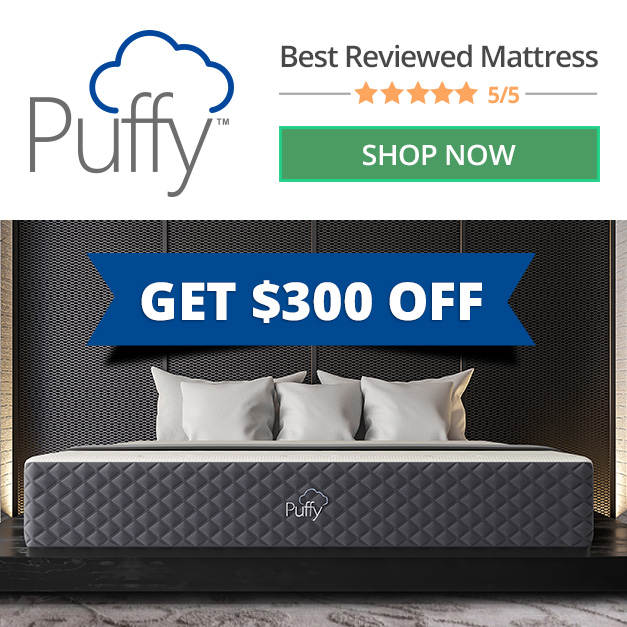 Here's a list of the ingredients that you'll need to make my Philadelphia Cheesecake Recipe.
Graham Crackers

Sugar

Butter

Philadelphia Cream Cheese

Vanilla Extract

Eggs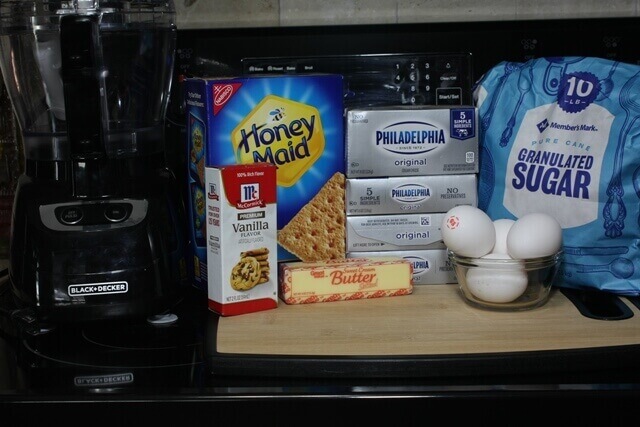 For this recipe, you'll need the cream cheese to be softened. Take the cream cheese out of the refrigerator about 1 hour before starting the recipe. If you should forget to take it out, you can microwave it for 10 seconds per package or add an additional 15 seconds per package.  
Starting with the crust mixture first, this will allow the ingredients time to settle.  One of the best tools I found to form the crust is a silicone spatula. 

What is Graham Cracker Crust?
Graham Cracker Crust is a pie crust style that is made with crushed Graham Cracker. Graham Crackers are a sweet cracker that's made with whole wheat graham flour and are found in most food stores.  
1) Rolling Pin & Ziplock Bag – put the graham crackers into a ziplock bag, and roll the rolling pin and crush them up.
2) Place Graham Crackers into Food Processor and blend until pieces are crushed up. 
3)  Place Graham Crackers into Blender until pieces are all crushed up. 
Pour the crust mixture into the 9-inch spring pan and press down until it's evenly distributed around the pan.  
Set the crust aside to settle.  Now comes the fun part the Creamy Cheesecake filling.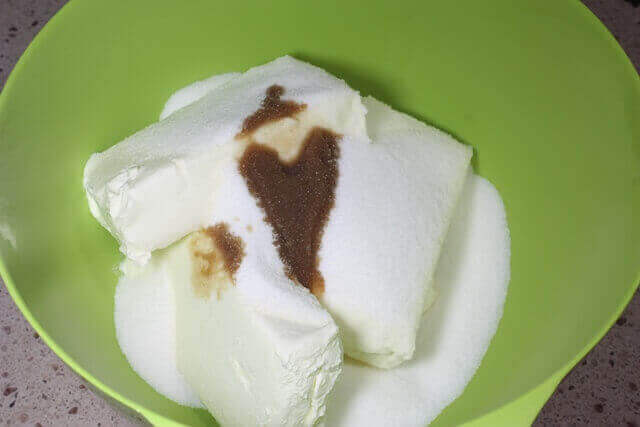 In a large bowl mix the cheesecake filling ingredients in the order, they are listed.  The cream cheese and the sugar should be lump-free and smooth.  I used a hand mixer but if you have a stand mixer it's even better. 
Add eggs one at a time and mix after each one at a low speed.  You should end up with a delicious creamy filling.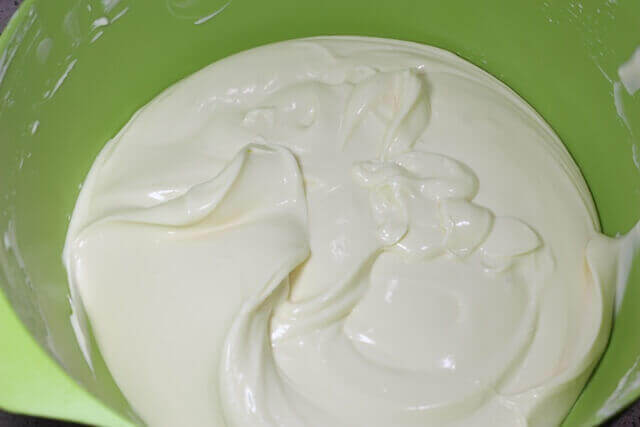 Pour the Creamy Philadelphia Cream Cheese Filling into the crust and spread around evenly.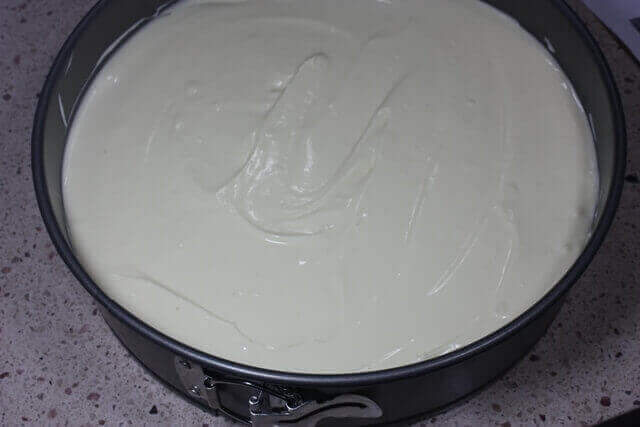 Now place the Philadelphia Cheesecake into the oven and set the timer for 45 minutes.  After the 45 minutes are up, take the cheesecake out of the oven and see if it has a little jiggle in the middle. 
If it does your cheesecake is done, if not put it back for another 5 minutes but keep a watchful eye on it so it doesn't overcook.  

9 Insane Things About Cheesecake!

1) Cheesecake is not a cake. It's a Pie! Cheese Pie just sounds funny, doesn't it? 
2) There are two ways to Cheesecake Baked or Unbaked.  Which one do you prefer?
3) Cheesecakes' traditions are different around the world. The French use gelatin to bind the ingredients together and Italy uses honey and ricotta-like cheese.  In Australia, cheesecakes include flavors of raspberry and/or passion fruit and unbaked.
4) Cheesecakes trace back to the Greek Islands of Samos back in the 2,000 B.C.  According to Wikipedia, the first written Cheesecake recipe dates back to 1390 when it was known as Placenta Cake.  
5) National Cheesecake Day is July 30th. Celebrate by making your own delicious Homemade Cheesecake. 
6) Austrian a Country in Europe created a postage stamp back in 2011 that had the flavor of Strawberry Cheesecake.  The campaign was "Let Your Tongue Travel" for Haagen-Daza.  Other flavors were Choc Choc Chips, Panna Cotta & Raspberry, Cookies & Cream, and Macadamia Nut Brittle.  
7) Chocolate, cherries, raspberry, pineapple, whipped cream, blackberries, are My Favorite Cheesecake Toppings are what are yours?
8) Can you believe there is a Kit Kat that actually tastes like Cheesecake?  Well, it's true check this out! 
9) Lowville, New York made America's World Largest Cheesecake back in 2013.  It weighed in at 6,900 lbs. and was 90.25 inches in diameter, 31 inches deep, and served about 24,000 people.  
Tips for Making the Best Philadelphia Cheesecake Recipe
♦ Make sure your Philadelphia Cream Cheese is softened.  You can leave it out on the counter to get to room temperature or microwave on high for 10 seconds per package.
♦ Be sure to use a Springform Pan it will make it easy to take the Cheesecake out of the pan. 
♦ Don't over MIX! You just want to remove the lumps from the cream cheese and not incorporate air into the mix. 
♦ Be careful not to overcook.  Adjust the cooking time by 5 minutes less of the recipe just to make sure you don't overcook it.  Cooking times variety by ovens and locations. 
♦ Let it Cool!  This Philadelphia Cream Cheese Cheesecake Recipe needs to cool gradually if you shock it with the fridge it will get a gooey texture on top.   Let it cool down on the stovetop or countertop for a couple of hours. 
♦ You can store Philadelphia Cream Cheese Cheesecake in a cake carrier in your refrigerator for up to 3 days if it lasts that long in your house!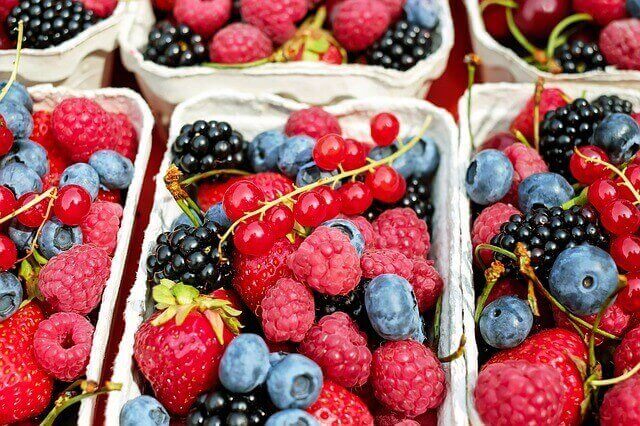 Cheesecake Topping Ideas:
Strawberries

Blueberries

Cherries

Chocolate

Whip Cream

Raspberries

Caramel

Pineapples

Apples

Melted Peanut Butter
Get Creative and Have Fun with It!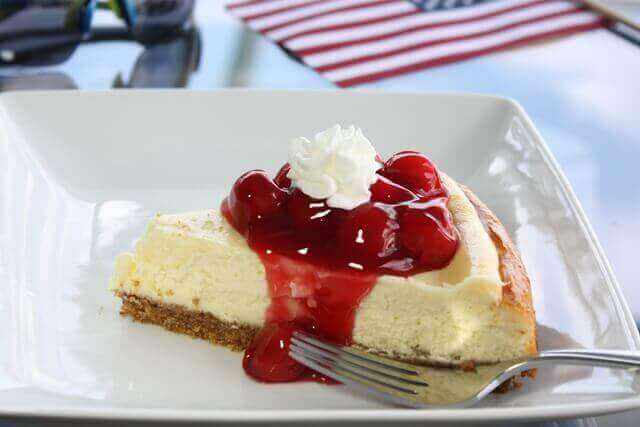 Print Recipe
Philadelphia Cheesecake Recipe
Delicious Homemade Philadelphia Cheesecake Recipe
Ingredients
Cheesecake Crust
10

full sheet

Graham Crackers

Honey Maid

3

tbsp

Sugar

1/4

cup

Butter or Margarine Melted
Cheesecake Filling
4

pkg

Philadelphia Cream Cheese

8 ounce packages

1

cup

Sugar

1

tsp

Vanilla Extract

4

large

Eggs
Instructions
Cheesecake Crust
Preheat oven to 325° degrees F

Break up Graham Crackers into crumbs. With either a Food Processor or place Graham Crackers in a zip-lock bag and use a rolling pin to break up.

Melt Butter in the microwave for about 30 seconds and then stir until completely melted

Mix Graham Crackers Crumbs, Melted Butter, and Sugar into a small bowl

Pour mixtures into a 9-1/2" springform pan and flatten with a silicone spatula to form the crust
Cheesecake Filling
Mix together Philadelphia Cream Cheese, 1 cup of Sugar, Vanilla Extract until smooth

Add 1 Egg at a time and mix after each Egg

Pour Cheesecake Filling over Graham Cracker Crust and evenly distribute throughout

Cook for 45 minutes until the top appears mostly set but still a little jiggle in the middle. It will continue to cook internally for a few minutes out of the oven.

Let Cool for about 1-1/2 hours before putting into refrigerate for about 2 hours

Slice Philadelphia Cheesecake into wedges. NOW Dig In and Enjoy 🙂
What is YOUR Favorite Philadelphia Cheesecake Recipe?
Leave in the comments below.