T-Fal OptiGrill Perfect Grilling Every Time
---
T-Fal OptiGrill Indoor Electric Grill!
The T-Fal OptiGrill has precision grilling technology to grill food to your personal preference.  It has a color-coded cooking process for Rare, Medium, and Well Done.  
Just watch as the colors change to your preference, it will beep as it gets to each color code for doneness.  

T-Fal OptiGrill technology automatically adapts its grilling cycles to even measure the thickness of the food.  It also has a defrost button just in case you forget to take something out for dinner. It cooks with a 1,800-watt heating element of power.
Grilling Indoors 
 Now you can grill any time of the year and make that perfect burger every time. Sometimes you just want the delicious flavor of a grilled meal, but it's just too cold to stand outside.  Grilling indoors has never been so easy!
Grill anything from steaks, burgers, boneless chicken breasts, and even salmon is cooked to your preference.  The food keeps all the flavors and nutritional value making it taste delicious.  You can even grill vegetables!!!!
T-Fal OptiGrill makes delicious and healthy meals in a short period of time.  It has a drip tray that the excess fat releases into and away from your food.   It has angled plates that have brushed stainless steel housing that is removable and dishwasher safe.
How to Grill Indoors
The T-Fal OpitGrill is a great, simple, and easy cleanup.  All you have to do is plug in the grill and wait for the " Beep".  Then you are ready to start grilling!!  It really is that Convenient.  Just listen for the "Beep" for your preferred doneness, then you are ready for a delicious meal.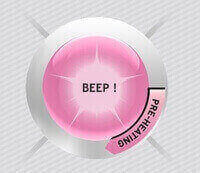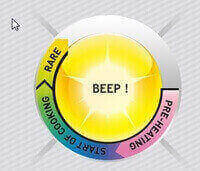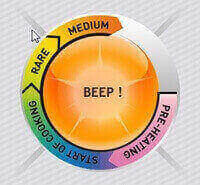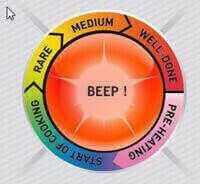 Best Portable Grill
If you live in a place that just doesn't have room an outdoor a grill!   Like an apartment or condo, you can now enjoy the flavors of grilling again.  T-Fal OptiGrill is great for any size place because it's a great size.  
You can grill about 4 burgers, steaks, or chicken breast. It also comes in a few different styles.