Welcome to Gadgets and Recipes
---
Hello, Welcome to Gadgets and Recipes where you will find lots of fun gadgets for your kitchen to make delicious meals.  Our names are Ann and Alex and we started this website to share the cooking gadgets that we enjoy using in our home.  
We will share some of our favorite American meals like meatballs, burgers, and chicken.  Making meals easy, healthy, and delicious! 
These aren't going to be like the kitchen gadgets your Grandma had in her kitchen.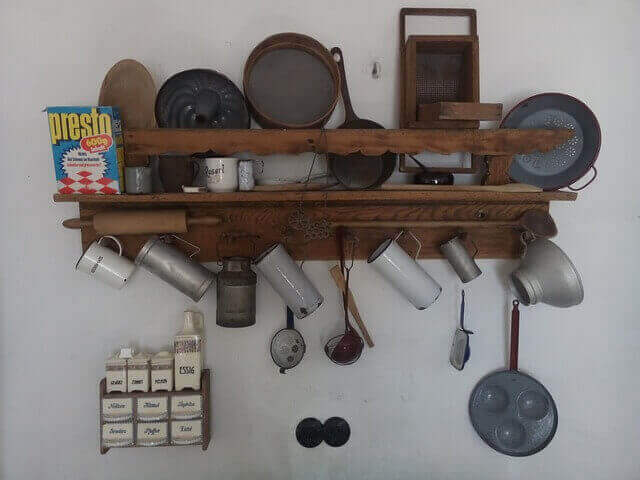 Cool Cooking Gadgets
---
There are several different types of Cool Cooking Gadgets from handheld to countertop appliances. Cooking gadgets can make any meal a lot easier to prepare after working a hard day.  
These gadgets are simple to use easy to clean and some are dishwasher safe.  If you are looking for some cool cooking gadgets for your kitchen you have come to the right place. 
What are the Top Cooking Gadgets? 
---
What are the Top Cooking Gadgets that every household should own?  We are going to go over some of the old-time favorite gadgets like Crockpot/Slow Cooker. To the newest cooking gadgets like Pressure Cookers and Copper Chef Pan that are a must-have in any kitchen. 
Dinner Ideas and Recipes 
---
We are going to share some easy healthy recipes that you can make for dinner tonight.  These recipes are simple meals that can be made for a single person or a family 4 or more.  
When it's time to think about what to make for dinner. Check out our recipes and cooking gadgets page for some delicious, some healthy, and fast meals!
Please share the recipes that you have enjoyed with your family and friends on Facebook, Twitter, and Pinterest.
Share some of your own recipes for us to try.  
We will be updating our site with new recipes, be sure, and check back for more delicious meals.  We will be adding new gadgets and writing reviews. 
Kitchen Gadgets for Every Home
.