Finger Food Fun!
Who doesn't enjoy picking at Finger Food?
I would like to dedicate this page to my Grandmom (Dorothy Adams) who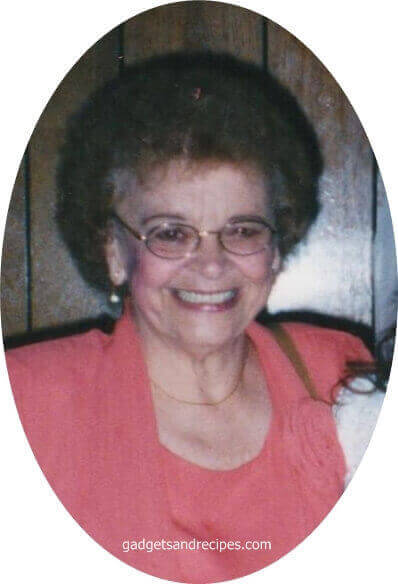 enjoyed eating finger foods.  In honor of my grandmom every year, we celebrate her life by having a Finger Food Fiesta in the month of her birthday, which is in March. My grandmom would eat off small plates and usually without a fork when possible when we had parties. 
Grandmom is near and dear to all of our hearts and is missed every day.  She always told great stories made up games to make us laugh.  There are some simple things that happen in day to day life that makes us think about how much we miss her.  She is a very special woman and has brightened a lot of lives.  With all of our LOVE ♥ 
Finger Foods are the best kind of food at parties or any celebration.  They are small portions and can be eaten in one bite.  The smaller sizes are good for portion control also because you get to taste a little bit of everything.  
Then there are some foods that you just have to eat with your fingers.  Because they are just finger licking good!  
You can really make any kind of food into Finger Food size!
Here are a few of our favorites.  Share your favorite Finger Food we would love to try them out!!!