Who isn't looking for a convenient, easy way of cooking dinner tonight? Cooking made easy is definitely something we are all looking for.

We are going to share with you some of the ways to make cooking easy.  This will give you time to enjoy the evening with family or friends. 
Home cook meals that can be made in 40 mins or less, sounds great Right!  A complete meal that can be made with just one gadget.  Or how about a meal that you can enjoy on the weekend that cooks all day and makes your home smell delicious.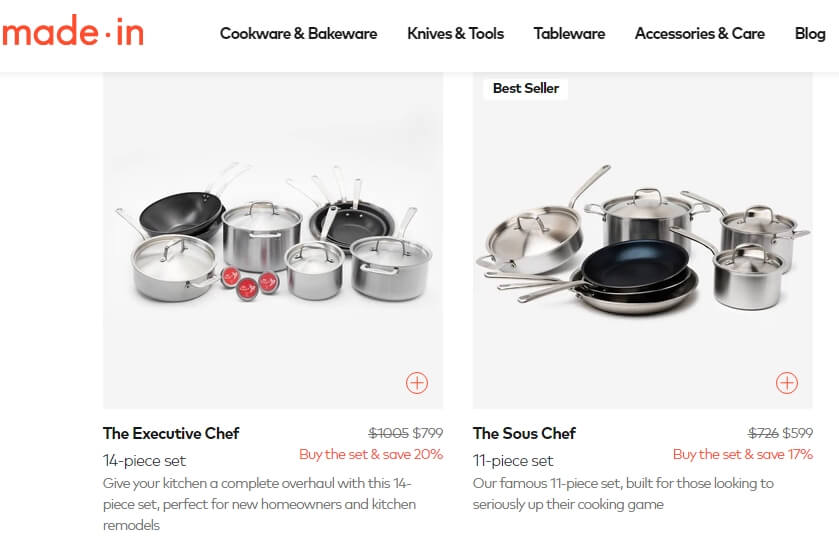 Hot Spicy Foods

We will be including some Hot and Spicy recipes if you really want to heat up the kitchen.  
Some of the recipes will include chili, cayenne, habanero, hot pepper, and for the risk-takers ghost peppers!
You can find the Hot Recipes Ideas in our Hot Corner, so head on over and enter at your own risk  🙂
CAUTION!!!!!

When cooking with any kind of hot peppers! Please wash your hand immediately before touching anything else!!!!!!
Top Kitchen Gadgets 
Kitchen gadgets have come a long way over the years.  They have made cooking simple, healthy, and fast.  We are all busy and don't always have time to think about what's for dinner.  Here are some of the Top Kitchen Gadgets to help make your next meal delicious and healthy. 
The kitchen goes beyond just the oven and stovetop now there are Gadgets! 
So grab your apron and head on over and try some easy recipes tonight for dinner!!