How to Cook Roast Beef In Slow Cooker
How to Cook Roast Beef in a Slow Cooker.  Hot Roast Beef Sandwiches is one of my favorite meals. It's super easy to prepare and it's delicious.  It's a perfect weekend Slow Cooker (Crock Pot) Recipe. 
When I make it I buy either Boar's Head or Dietz & Watson London Broil Roast Beef from my local deli.  There are other brands such as Greenridge Farm or Applegate, but they don't sell them in my area.
So, get whatever kind of London Broil Roast Beef your local deli has.  I get 2 lbs. of London Broil Roast Beef meat for a family of four. London Broil Roast Beef can be a little pricy, so if you're on a budget Top Round or Bottom Round Beef are also great choices.
Be sure to get it sliced medium thickness, to thin it will fall into small pieces while cooking. While at the deli I also get some provolone cheese.  My family likes the provolone cheese, but you can use any kind of cheese your family enjoys. 
Tasty Roast Beef Sandwich Topping & Condiments Ideas
When I think of a Hot Roast Beef Sandwich Toppings I think of onions, provolone cheese, green or red peppers, and sauce.  You don't need much for it to taste delicious.  My favorite part is dipping my Slow Cooker Hot Roast Beef Sandwich into Savory Bistro Au Jus sauce.  Kind of like a French Dip Sandwich but easier. 
Here are some of my favorite Hot Roast Beef Sandwich Condiments.  What are yours?
Mayonnaise

Horseradish prepared in a jar

Fresh Basil

Chopped chives

Parmesan cheese

Salt and pepper

Worcestershire sauce
What about the Cheese
There are many kinds of cheese that will go great with Hot Roast Beef Sandwiches. Some other cheeses that I have tried are:
Provolone Cheese

Blue Cheese

Cheddar Cheese

American Square Cheese

Swiss Cheese
How to Make a Roast Beef Sandwich 
Starts with deli Roast Beef and then the bread is the next important step to a Delicious Hot Roast Beef Sandwich. The bread I use and recommend is either a Kaisar Roll or French Bread.
Use a roll with a hard-crusty outer layer so the sandwich doesn't get soggy and fall apart.  Other types of bread are:
Onions Roll

Baguette

Choripan

Bolillo

Ciabatta

Sourdough
Pour Bistro Au Jus Sauce on the bottom of the Slow Cooker (Crock Pot) first.  Place the Roast Beef deli slices in the Slow Cooker (Crock Pot) one piece at a time.  Place the sliced onions and garlic on top of the meat. Pour the rest of the Bistro Au Jus Sauce on top to cover everything.
Cook for about 2 to 2-1/2 hours depending on how much meat you have.  You want the Roast Beef to be brown and the gravy to soak in.   
Side Dishes for a Slow Cooker Hot Roast Beef Sandwich
Some of the side dishes I serve my family with a Hot Roast Beef Sandwiches are:
Potato Chips

Mashed Potatoes

Baked Potato

Sweet Potato

Pepperoncini

Pickles

Hot Peppers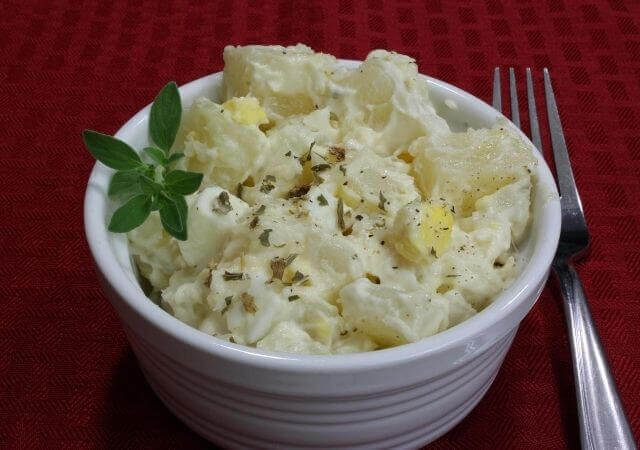 HOT HOT Roast Beef Sandwich
If the horseradish isn't quite hot enough for you, crank up the heat and add a Hot Peppers if you can handle the intense heat. Habanero or Ghost Pepper is a super hot pepper if you're brave enough.  Carolina Reaper is one of the hottest peppers available it's 2,200,00 Scoville Heat Units.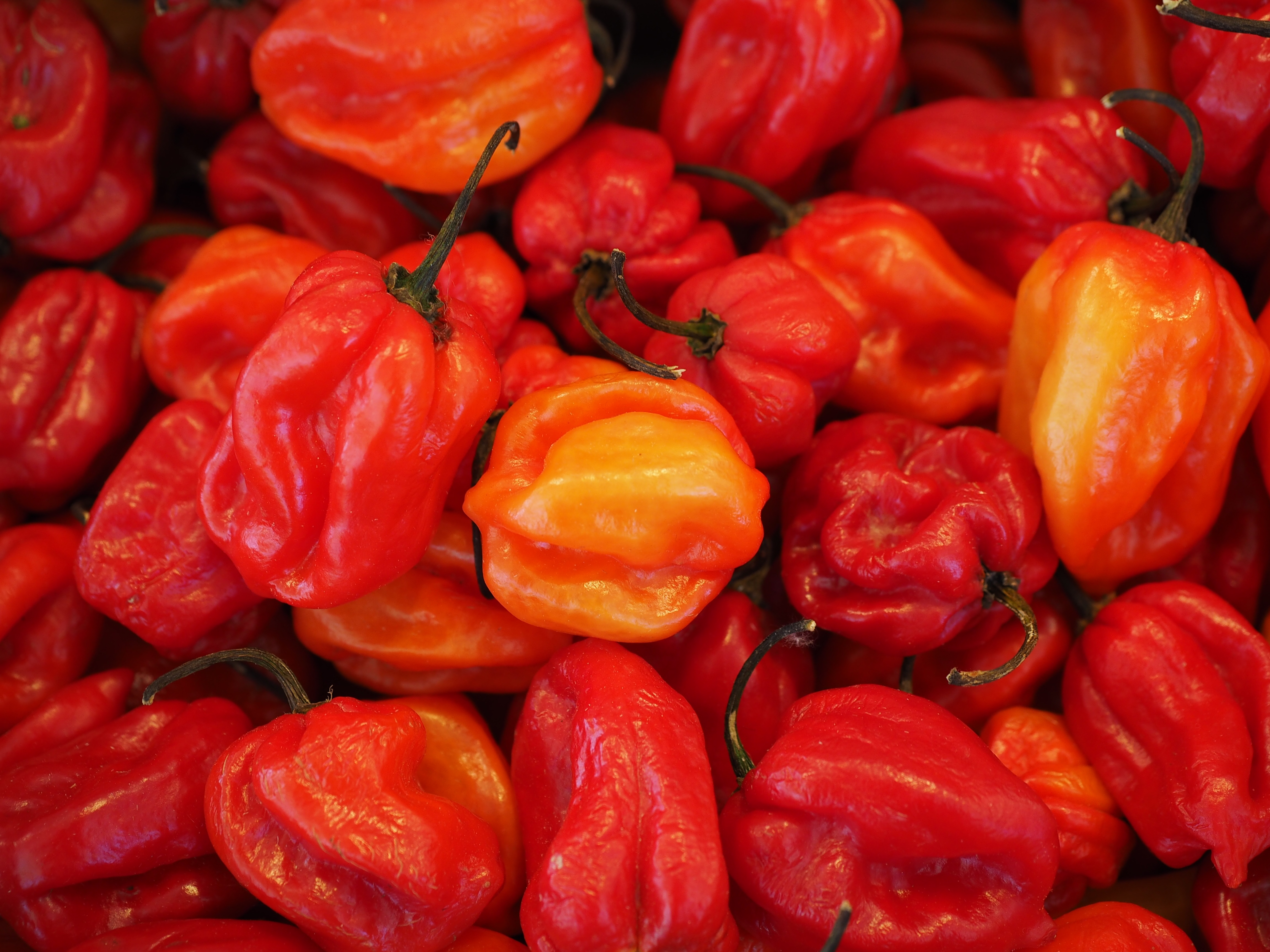 Check out our Hot Corner for all the Peppers Scoville Heat Units numbers. 
Roast Beef Sandwich Fun Facts
The Roast Beef Sandwich is a specialty sandwich to the North Shore of Massachusetts area since the early 1950s.

In the United States, Roast Beef Sandwiches are served at diners and a couple of fast-food restaurants.  Arby's and Roy Rogers Restaurants. 

A Roast Beef Sandwich can be severed in 3 different ways, Hot, Cold, or as an Open Face sandwich.

Sandwiches that are similar to a Hot Roast Beef Sandwich are Beer on Weck, French Dip, Pastrami on Rye, and Chivito Sandwich according to Wikipedia.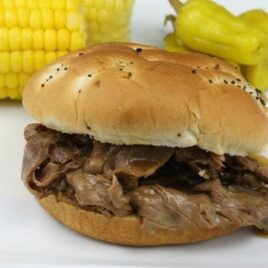 Print Recipe
Roast Beef Sandwich
Ingredients
1

lb

London Broil Roast Beef

Medium Sliced

2

12 oz jar

Bistro Au Jus Sauce

Heinz Brand

1

lb

Provolone Cheese

Medium Sliced

1

whole

Onion

Sliced

2

cloves

Garlic

Chopped

4

Fresh Rolls

Kaiser or Hoagie Roll
Instructions
Pour 1 jar of Bistro Au Jus Sauce into the Slow Cooker (Crock Pot).

Add the deli roast beef slices one at a time so they cook evenly in the Slow Cooker (Crock Pot).

Add in these sliced onions and chopped garlic.

Add the second jar of Bistro Au Jus Sauce on top of all the ingredients.

Cook on low for 2 - 2 1/2 hours on low.